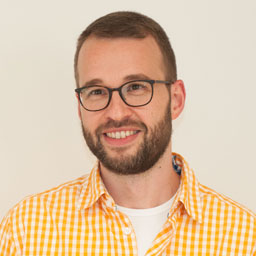 About Me
I am a german based web application developer and co-founder of PEIQ by multicom | GOGOL with a faible for movies and (asian) cinema.
Contact
Wolfgang Demeter
Werderstr. 6
86159 Augsburg
Germany


Work
PEIQ by multicom | GOGOL
co-founder & senior application developer • January 2003 - Present
ixtern GmbH
co-founder & application developer • August 2000 - December 2002
Education
Hochschule Augsburg - University of Applied Sciences
Diplom-Informatiker (FH) • July 2004
Theme of thesis: "Konzeption, Design und Implementierung eines Datenbankdesigns und einer prototypischen webbasierten Administrationsoberfläche zur medienneutralen Vewendung des Contents"
If you want to contact me, please use this form: